IN DECEMBER OF 2005, LINDSAY GIAMBATTISTA founded taylor's closet AT 14 YEARS OLd. she HAD AN IDEA TO GIVE GIRLS IN NEED A LITTLE HOPE & A LITTLE LOVE BY ALLOWING THEM TO SHOP FOR CLOTHES. COOL ONES, THE LATEST FASHIONS – FOR FREE
A note from Lindsay, our founder.

As you all may know, I started this organization when I was 14 and ran it with my mom, Linda, for about 5 years. I then decided to leave it, and head to Savannah College of Art and Design and later begin my career in the fashion industry in New York.

Taylor's Closet was truly my first experience in fashion. It is the reason I decided I wanted to work in the industry. It made me realize something very special, something with which I still don't even know the full magnitude of.

Clothing connects women. It does something deep within us; it ignites something in our hearts and allows us to open up. I realized this on a very soul level during the first few experiences of Taylor's Closet. It was so amazing seeing the transformation with my own eyes. I realized there was something really moving happening. However, it's taken me a very long time to actually articulate just exactly what it is we do here and how special it is.

You see, clothing can be a frivolous thing. It's something material that at the end of the day doesn't satisfy. However, there is something about clothing that is tied to the way we view ourselves, and the way we think about ourselves. There is something about it that opens us up, and allows us to receive and feel love. We use the vehicle of clothing to start a conversation, to open a door. What makes Taylor's Closet different is that we get to walk through that door, to get to the deeper conversations - that make a human tick and in particular a girl tick, and even more so, a girl that may not have heard before how beautiful she is, or how talented she is, or how much potential she has.

It's really about much more than clothing. Clothing isn't the reason we do what we do, it's the starting point. It's not what matters, but it's truly our conduit to get to what does matter.

We listen, we talk, and we are there! This is why we do what we do. This is who we are.

And it all began with clothing.
Taylor's Closet was named in memory of Lindsay's twin sister Taylor who died at birth.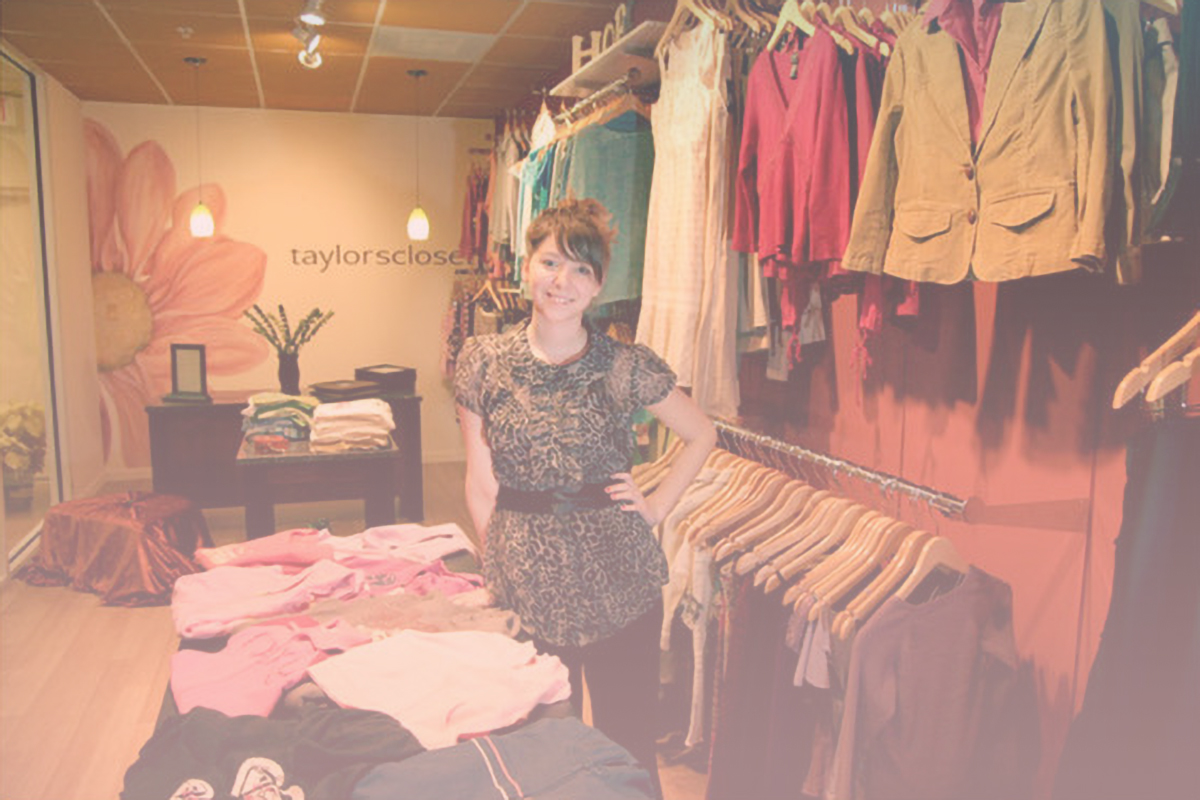 2006 - Opening of our first store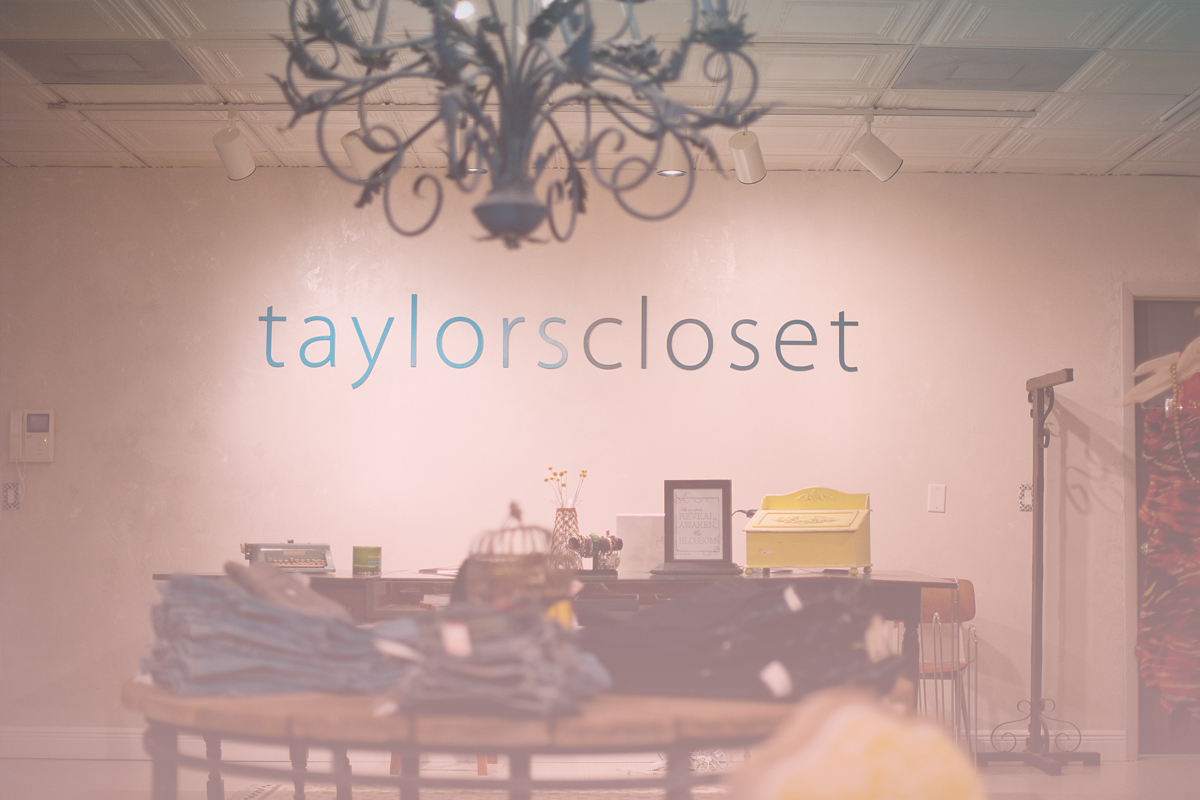 2009 - MOVED to our new SPACE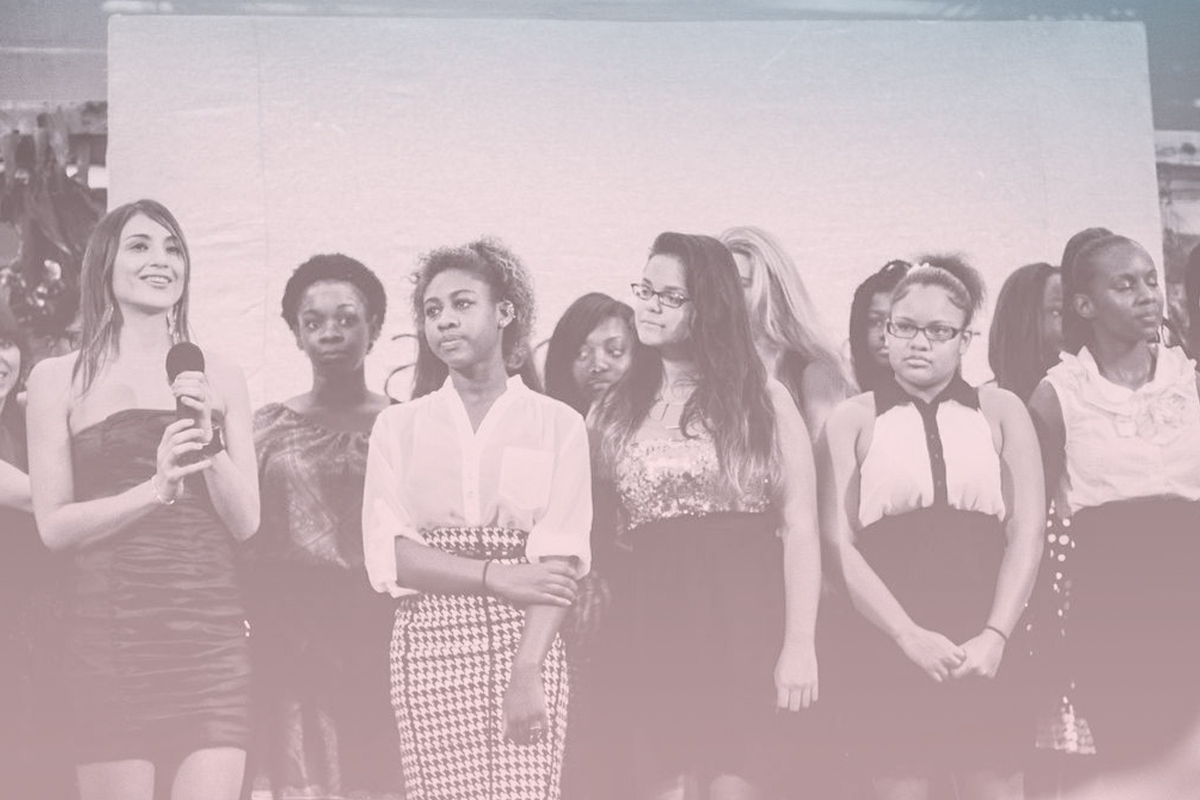 2012 - our girls share their stories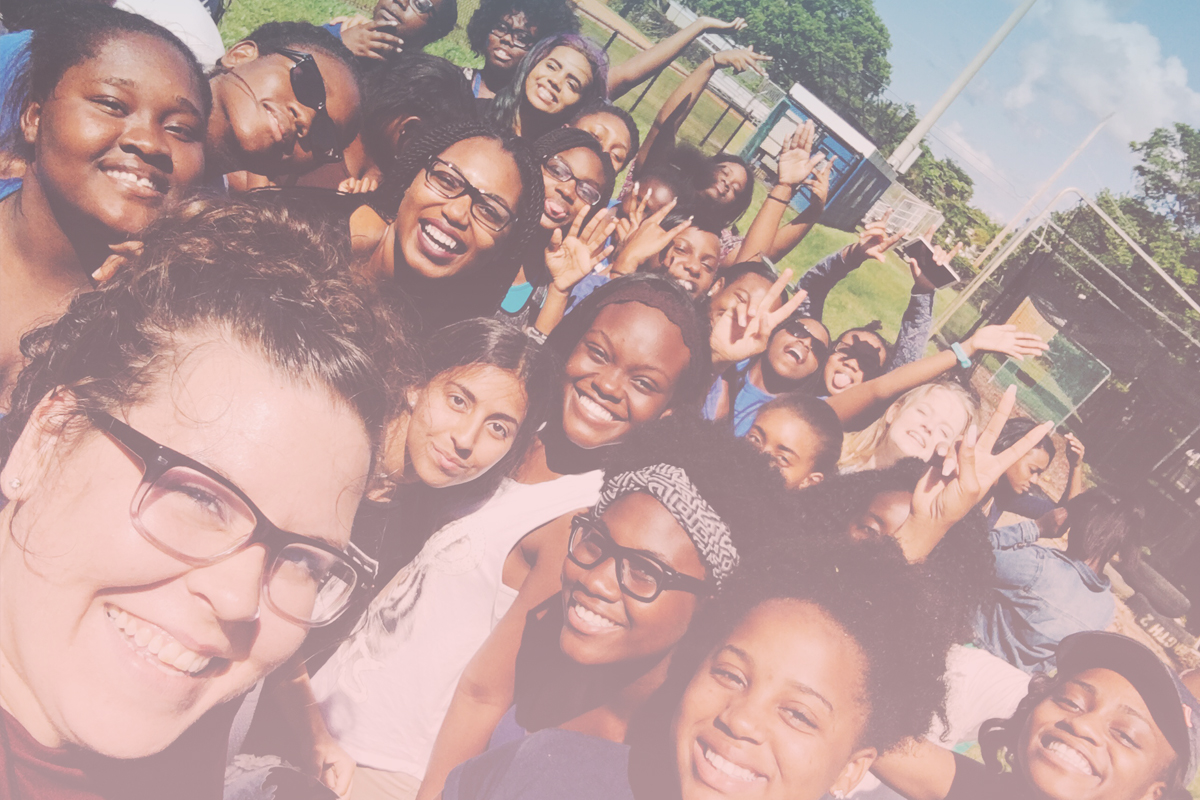 2016 - launch bloom, our after school student led program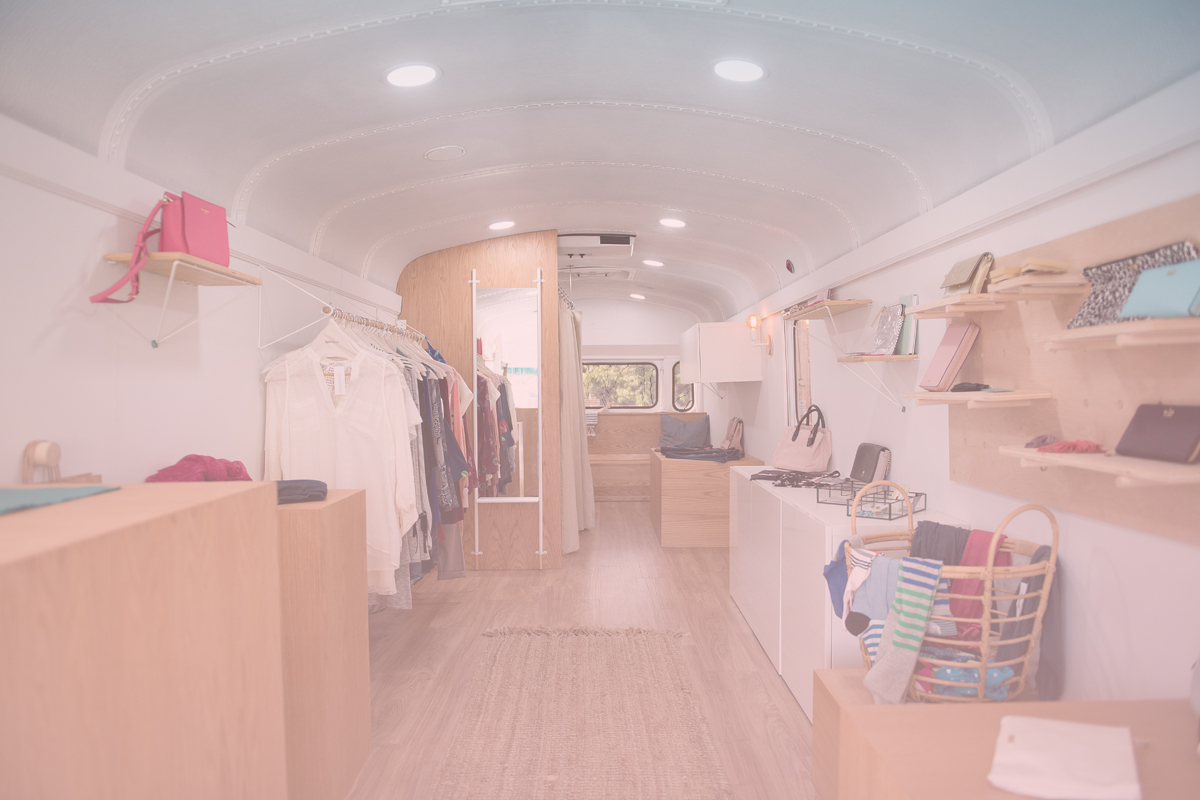 2017 - renovated a thomas school bus into a beautiful mobile store
2007 - featured nationally on abc news
2010 - our mentoring program awaken launches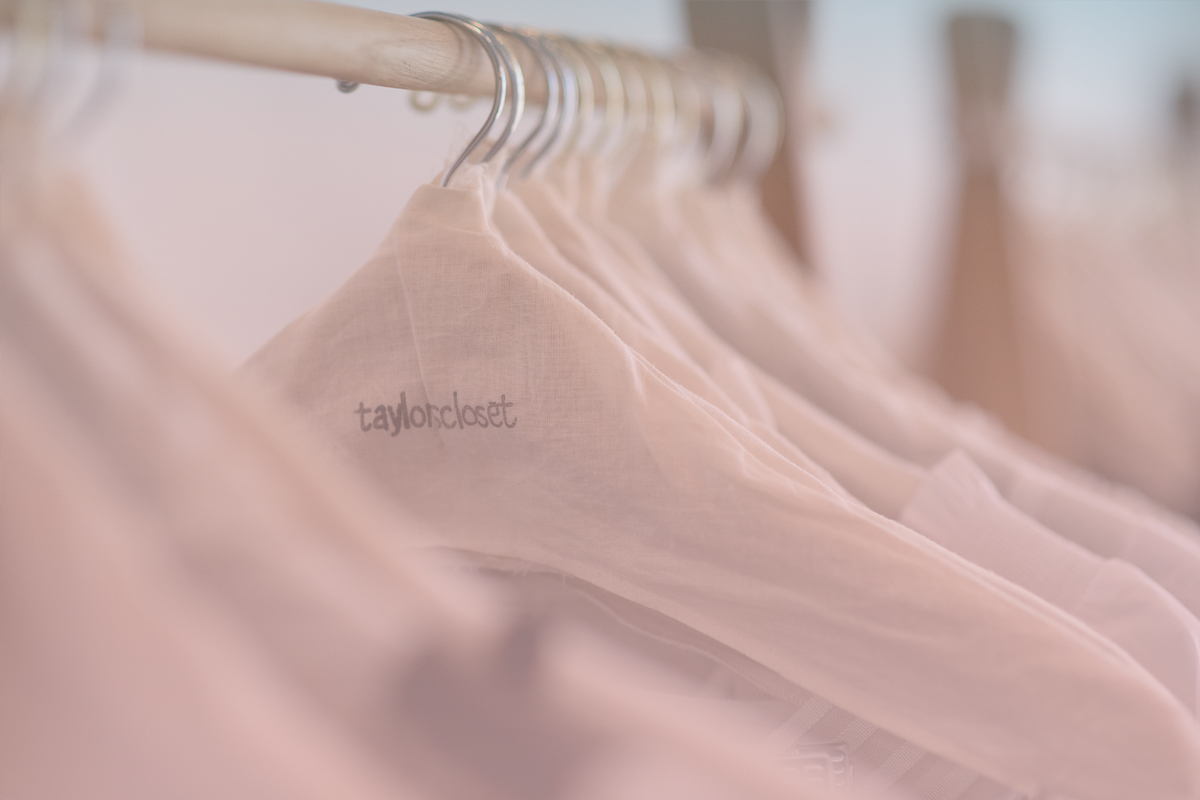 2013 - given away over 1 million in clothing since 2006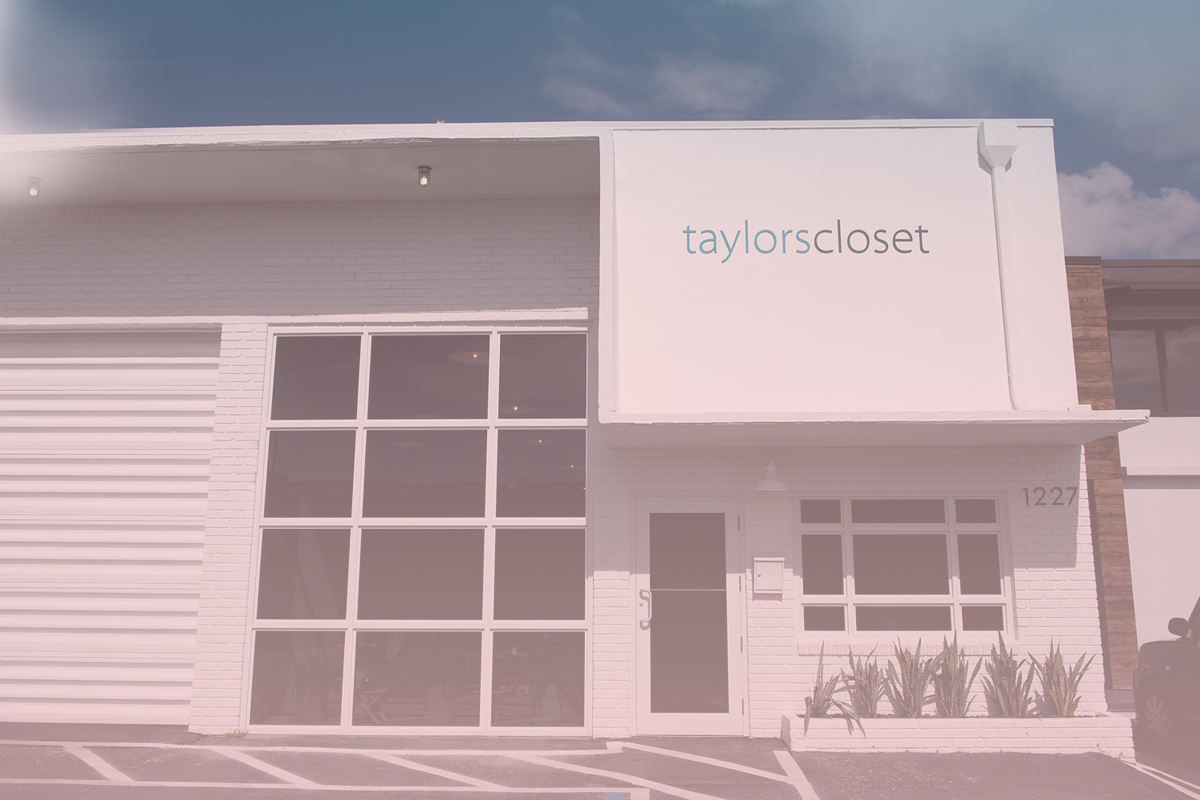 2016 - moved our headquarters to ftl to focus on our community mission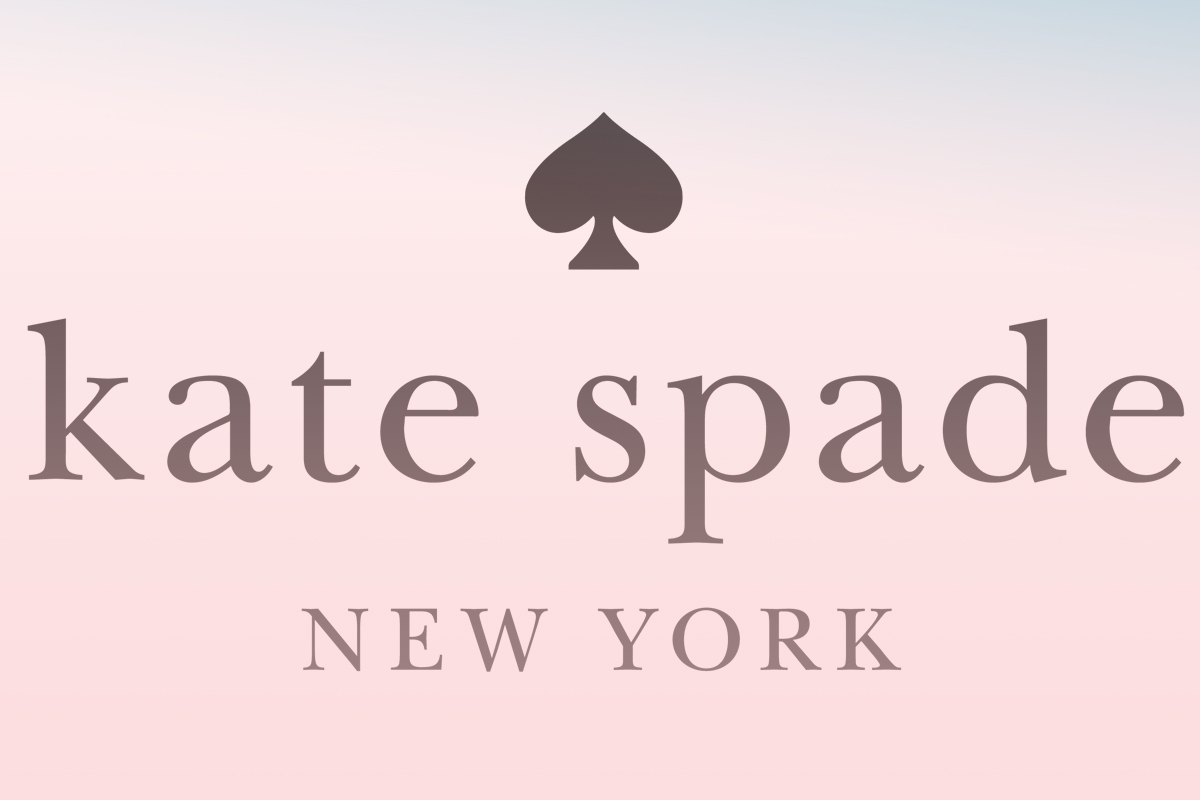 2017 - kate spade became key partner in donations for the bloom bus